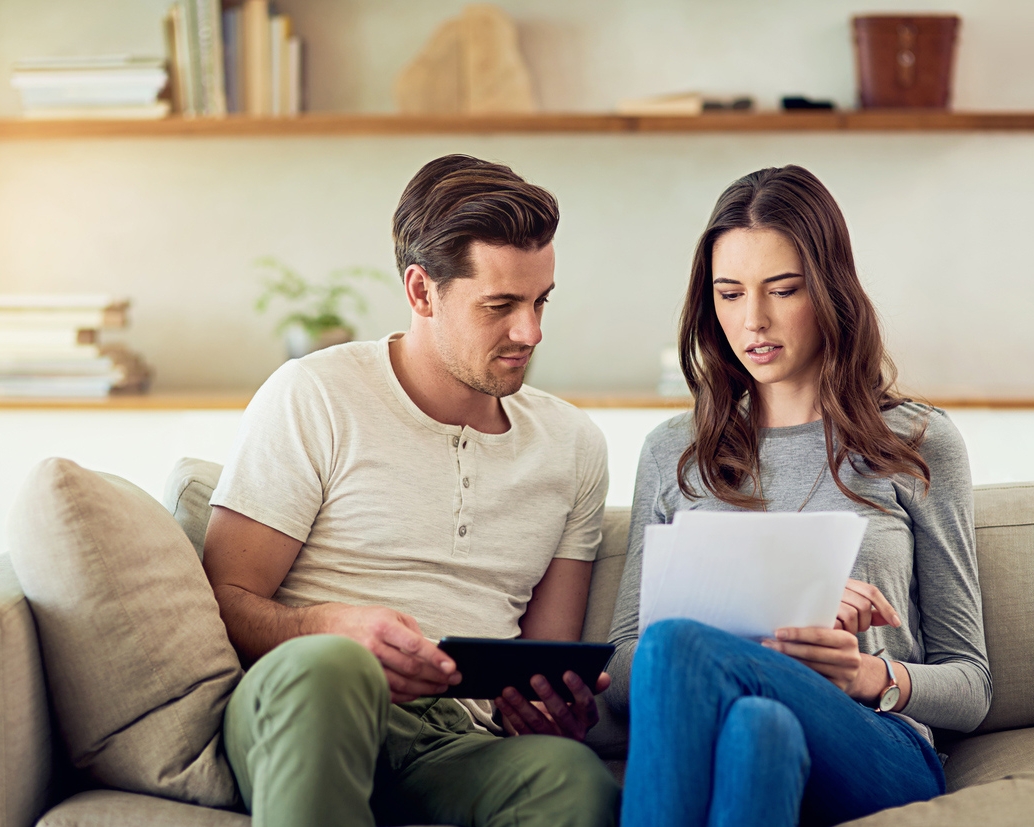 Streamline And Protect Your
Member Healthcare Communications
Enhancing the customer experience through positive engagement is a priority for healthcare companies. Keeping members informed through marketing materials and other communications that are not mandated by government entities allows the flexibility to deliver information on a wide range of topics in an appealing format. Mandated communications, such as the Summary of Benefits, Annual Notice of Changes and Explanation of Benefits present the added challenges of adhering to a prescribed format and delivery deadlines.
For all communications, ensuring HIPAA compliance and protecting personal information through cybersecurity and a secure environment is of paramount importance. Data breaches pose one of the biggest threats to corporate information. A breach undermines marketplace confidence in the organization and, in the case of a HIPAA violation, can result in severe monetary and other penalties imposed by government entities such as CMS.

ViaTech offers an automated workflow solution that streamlines the management, compliance, and delivery of healthcare communications to your members. By integrating our proprietary workflow software into your existing processes, your content, plan and member information are consolidated into a HIPAA-compliant environment. Working in a secure cloud-based platform, you can quickly create, manage, and distribute communications to your members via print, mobile device, or both, providing the flexibility that today's consumers expect from their healthcare company. ViaTech's solution also provides the capability to identify the materials that were read by your recipients and perform analyses on the results.

For decades, ViaTech has helped healthcare companies of all sizes streamline and protect member data and healthcare communications. Here are just a few of the communication solutions ViaTech offers for your organization.